At Transdev, we empower freedom to move every day, thanks to safe, reliable & innovative solutions that serve the common good.
Streamlined solutions to meet evolving passenger expectations.
Mobility is not just about transportation—it's the connection to freedom, the route to independence and the journey to a better life.
Redefining the passenger experience.
For 40 years, we've taken on the mission to serve riders with ranging needs. And, using best practices collected from around the world, we've delivered on our pledge to provide a higher standard of service that embraces safety, care and sensitivity.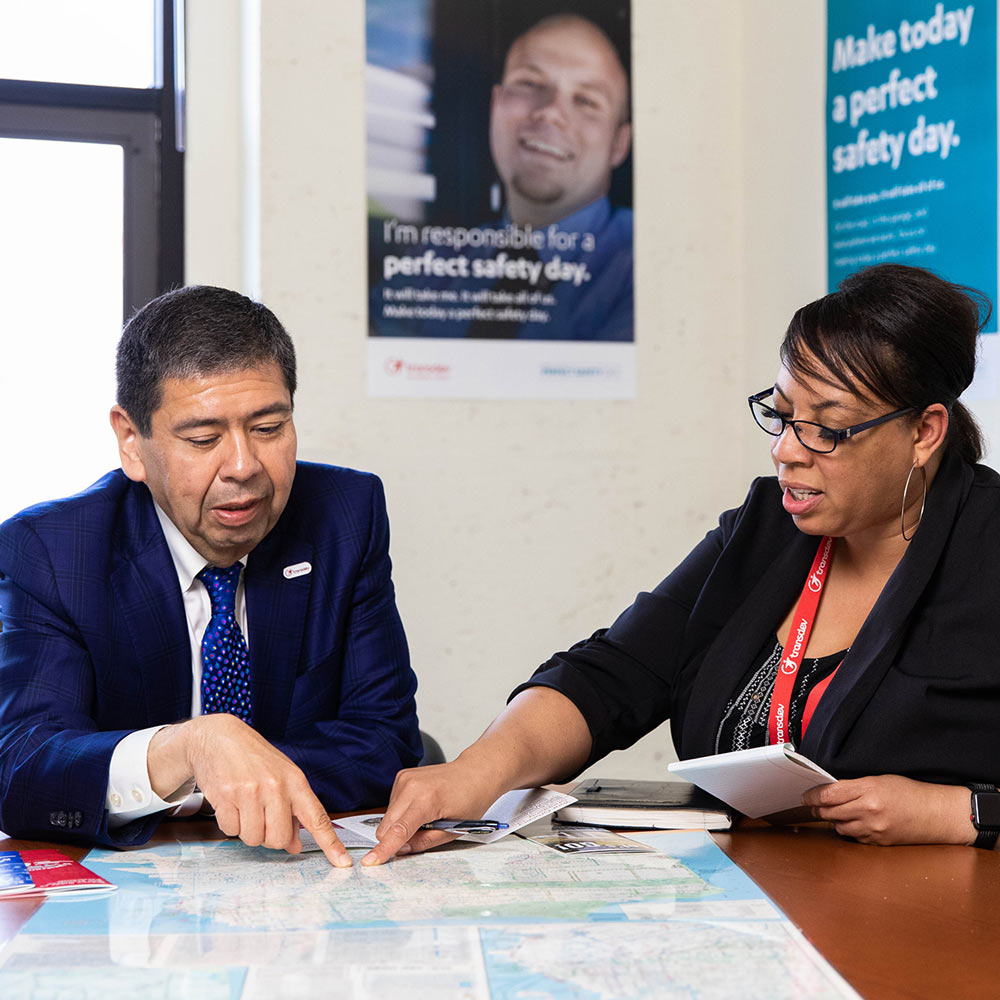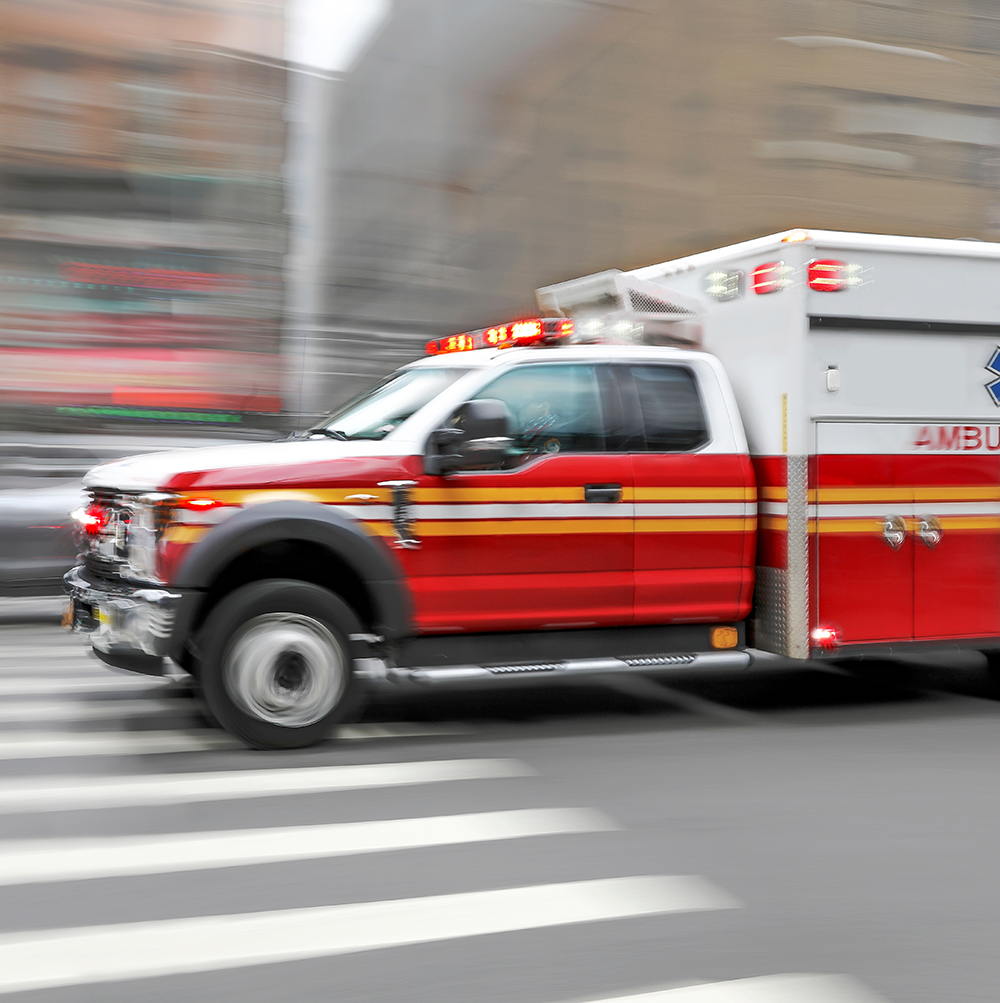 From call to ride, we make getting there seamless.
With transportation coordination centers located from coast to coast, Transdev Health Solutions (NEMT) manages over 14 million phone calls and coordinates millions of trips each year.